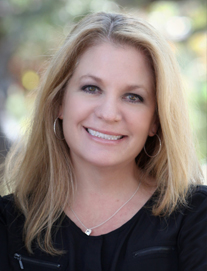 Sandi - Patient Care Coordinator and Registered Dental Assistant (RDA)
Sandi has been a Registered Dental Assistant for over 27 years, and has been with our office for over 21 years! She is a California native and lives with her husband and son, and has a daughter in college.
She loves spending time with her family, going to the beach, eating sushi, and taking relaxing vacations. She looks forward to helping you make your dental appointments and answering any questions you may have about your insurance and financing options.